http://www.gq.com/blogs/the-feed/2013/04/stream-flo... →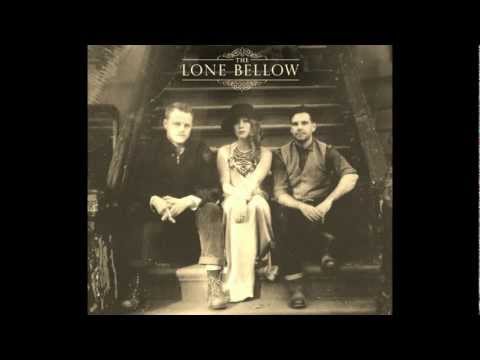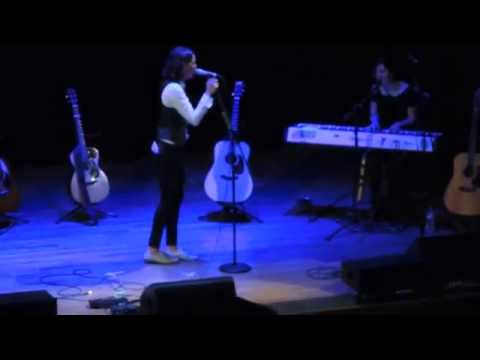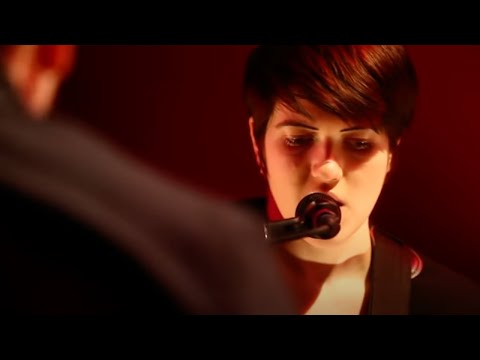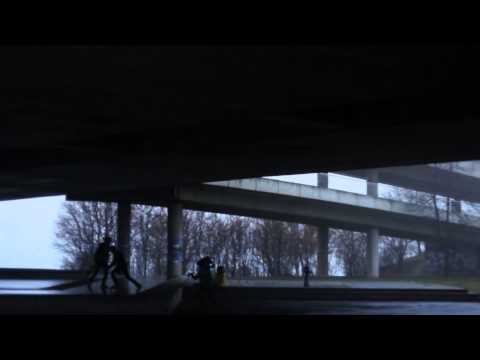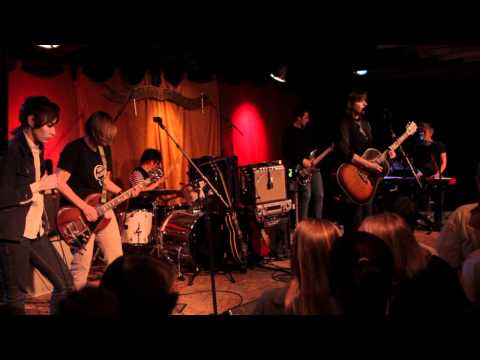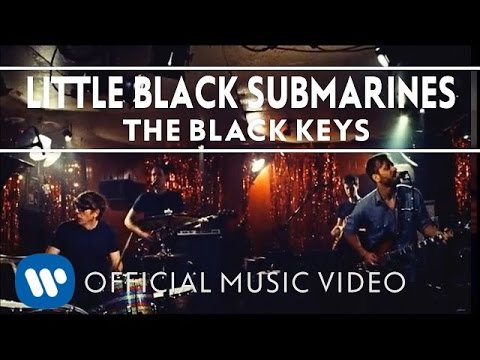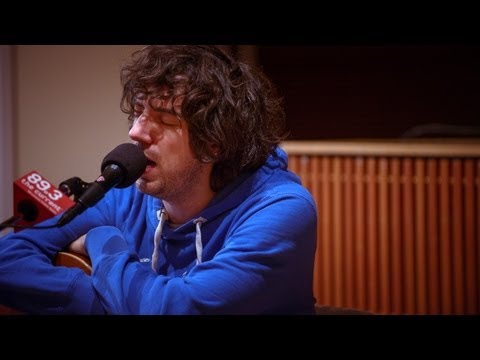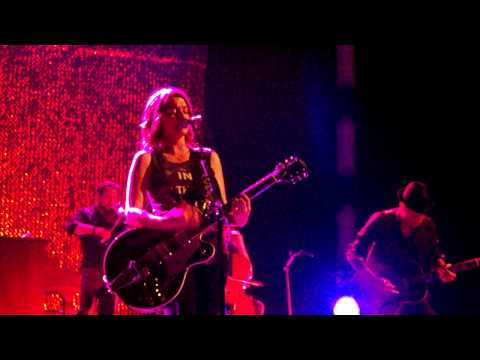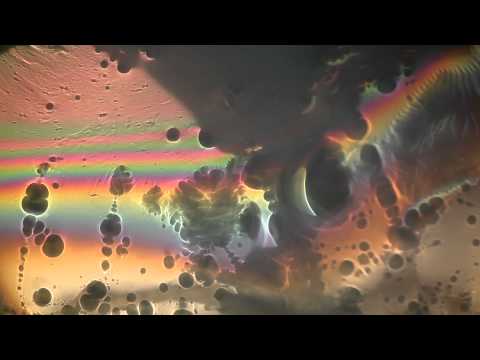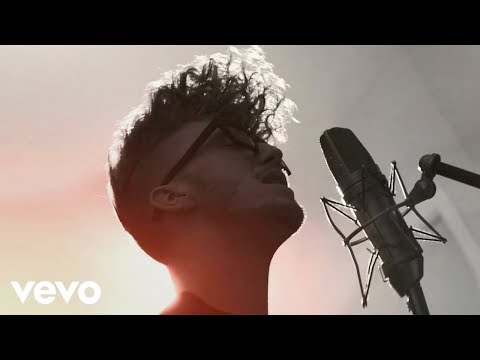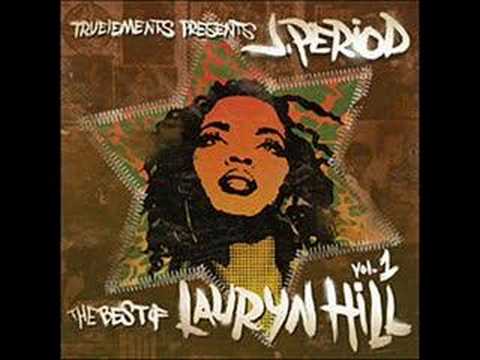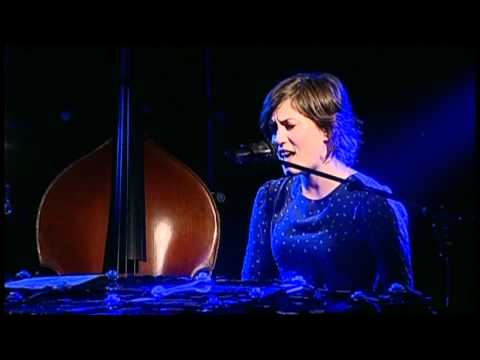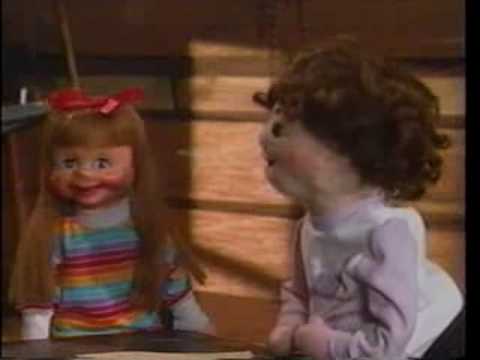 Watch
kierstenmh: Must I even explain why Leslie Feist gave me the confidence and inspiration to be a musician? This was the perfect way to end my night.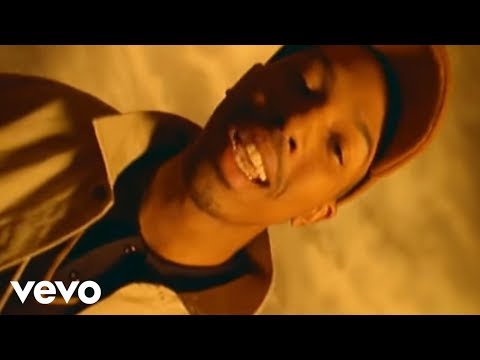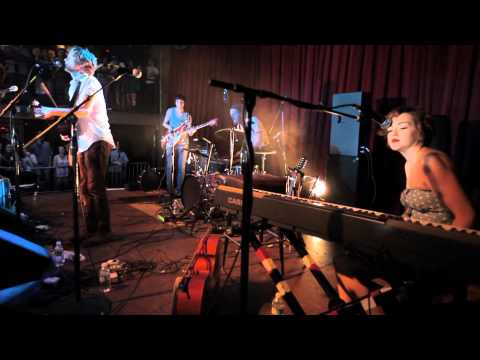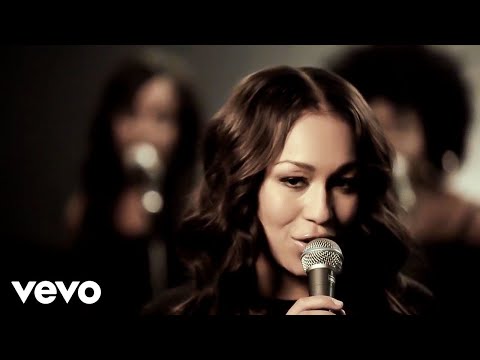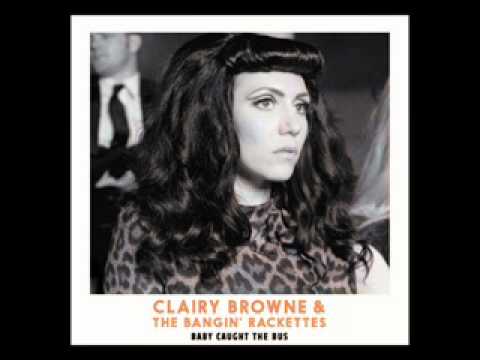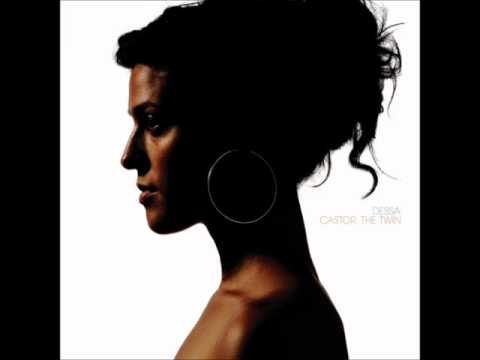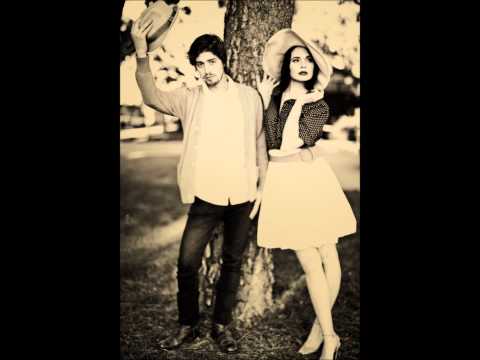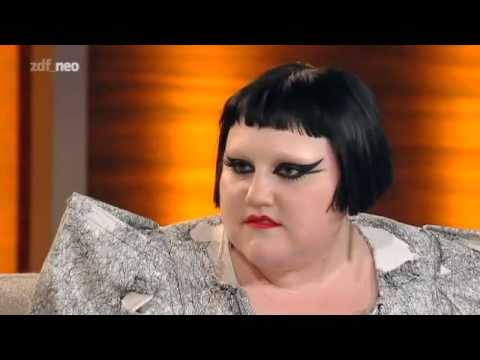 http://www.npr.org/2012/07/15/156545328/first-liste... →
NPR First Listen: Passion Pit - Gossamer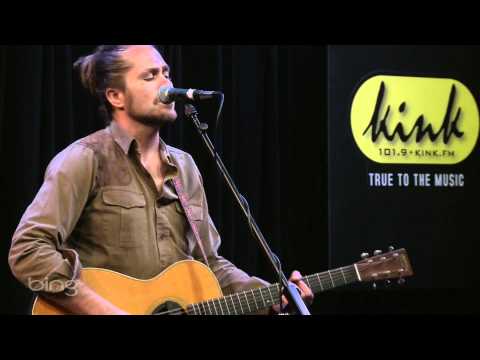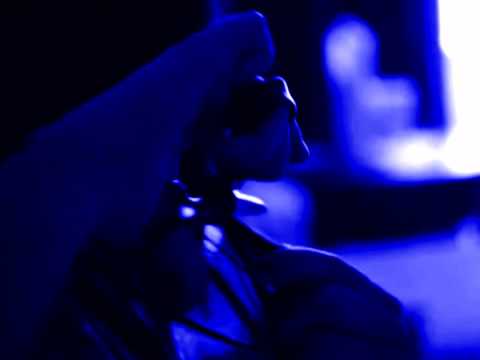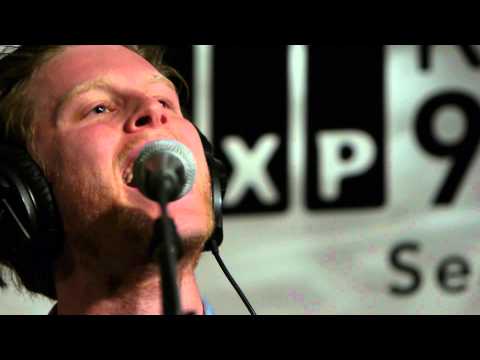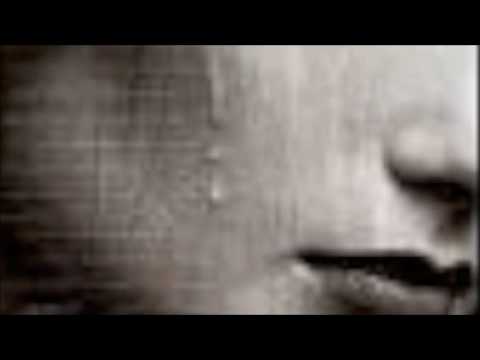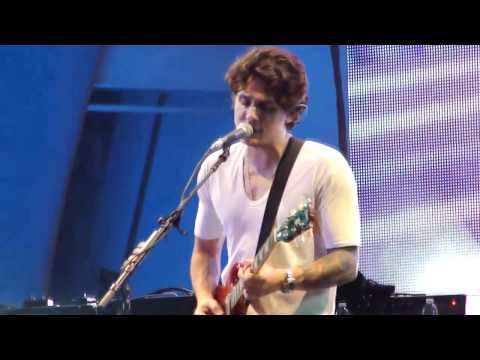 sam: Feist - Lover's Spit (BSS Cover, Live,...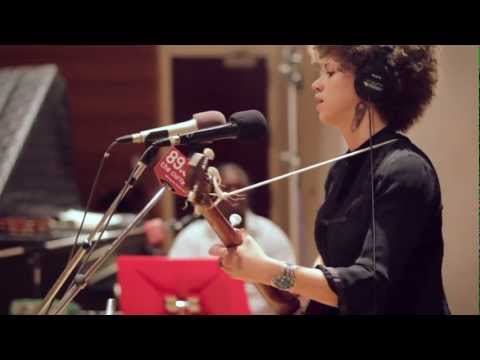 "Date a girl who reads. Date a girl who spends her money on books instead of..."
– Rosemary Urquico (via heatherannehogan)